WHAT IN THE – It's March already – WHERE DID THE LAST 3 MONTHS GO!
High time for some recent happenings!
OLD MAGE
First up just a tidbit about a new project we've been working on lately called …. OLD MAGE.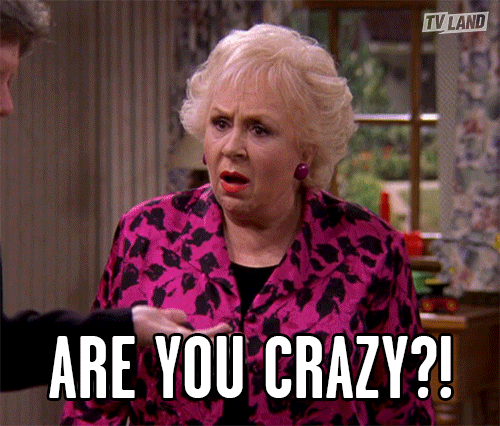 So we've gone kinda RPG adjacent on this one – it is fantasy based as you might suspect from the logo – but it's not an RPG … It's a BOARD GAME y'all!!
Can't say too much more at the moment – still playtesting, prototyping, commissioning art assets, miniature STL files, etc … but the wheels are well in motion, and we'll hopefully have some proper sneak peaks in future months 😀
WARLOCK CLASS BY GOBLIN SCRIBE GAMING
Piping hot off the press is the new Class Folio: Warlock by Brad Ohlman of Goblin Scribe Gaming – YES the self same author of the CLASS TOOLKIT COMPENDIUM!
I personally like the Spell Eater and Monstrous Magic abilities myself, but it's hard to look past the magic tatt's too 😀
Oh and it's FREE my gamerific friends – get in there and download it!!
QUESTING BEAST REVIEW
Holy mac daddy well this reviewer needs no introduction – Ben Milton has made one of his trademark flick through reviews for Low Fantasy Gaming on his Questing Beast channel! And he didn't hate it WHICH IS EXCELLENT. Thank you so much Ben for doing this review – greatly appreciated sir!!
HOBBS' LOST LAKE CONCLUSION
Master Twitchmeister GM Jason Hobbs and crew have drawn their LFG mini campaign The Lost Lake to a close! Catch the final episodes at your leisure on Hobbs' Youtube, along with a fascinatin' post campaign wrap widda lads 😀
Thank you so much Hobbs' (and crew!) for running this campaign – as well as SKINKHOLE SINKHOLE for BSer Con! – they were great fun to watch! For those of you interested in OSE (and who isn't ??) Hobbs' is also running his superb LEGENDARY KALMATTA West Marches game – so be sure to check that out!!
DAWN WORLD PLAYTEST
A big congratulations to Zack Hydra over on the LFG Discord for the successful playtest of his Dawn World setting (with 12 new classes!) over the last 18 months – and no less than 66 sessions!!! Now that's some serious playtesting!! Thanks also of course to the many Discord members who participated as players (myself among them).
Zack is currently playtesting some further adventures in the setting – so if you're keen for some Dawn World gaming – be sure to hit Zack up on our server! I can say from personal experience Zack runs a very fun game, and Dawn World is a top tier adventure setting 🙂
VTT UPDATES
Grand Technomancer Dab has made some further updates to the LFG and Lowlife 2090 Foundry sheets! LFG v1.3.3 includes:
Updated macros from the "weapon-attacks",
"Useful-macros" compendiums to fit the newest roll structure and changed them to asynchronous to future-proof,
Changed all rolls to asynchronous to future-proof for Foundry's next iteration. As always, please back up your files before updating, and
Fixed compatibility issue with PopOut! module where popped out windows weren't allowing attack rolls.
And Lowlife 2090 v1.0.9 includes:
Networking automation. Click the name of your contact and their "card" is sent to the chat. There you'll find their information along with buttons for both Networking and Payment checks.
All other items/setbacks/spells other than specialty ammo can now be sent chat, each with their own specific card.
Fixed compatibility issue with PopOut! module where popped out windows weren't allowing attack rolls.
Plans for next update: – Add a WILL check button to the Spell chat card that, when rolled, will send a success/failure message. – Make specialty ammo rollable as an attack. – Downtime Cycle Automation (edited)
Thank you so much Dab for your hard work on these improvements!
And for Roll20, I understand Electron Heiress Hachiseiko is tinkering with several quality of life improvements. More on that in future posts 😀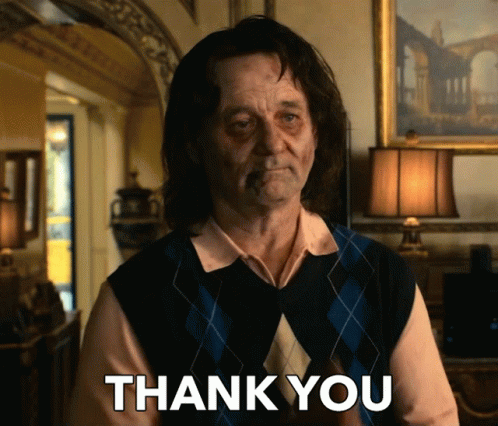 TEN FOOT POLE REVIEW OF WHITESTONE TOWER
Over on Ten Foot Pole, veteran adventure reviewer Bryce Lynch has given our Whitestone Tower (Adventure Framework #42) the once over… and he quite liked it (phew!). Bryce has an absolute STACK of reviews over on his site, including a few other LFG adventures, so be sure to check out his work soon!
MR MEAN INTERVIEW WITH DAVID L. MCLEES
Mr Mean recently interviewed TRADE WINDS author WikiSnapper, aka David L. McLees! Great book, great beards, great discussion, PLUS there's squirrel knights. I mean c'mon what better way to spend an hour right!?!?
COMMUNITY CONTENT
Ok ok ok this is crazy – SO MUCH NEW CONTENT, SO MUCH AMAZEBALLS!!!
CHECK 'EM OUT Y'ALL!!
And that's the latest from us folks, have a great weekend!